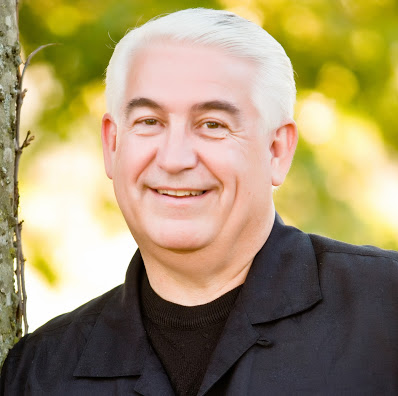 Ministry of Helps International,Inc. aka Dr. Buddy Bell Ministries
The Ministry of Helps International is truly a "Ministry That Helps The Local Church." Over 30 years ago, Dr. Buddy Bell obeyed the call of God to be a "Pastor's Friend" to Pastors within the Body of Christ. Through his travels across the globe, Dr. Bell has had the opportunity to teach on HELPS: H.aving E.nough L.oving P.eople S.erving. Dr. Bell has trained thousands of ushers and greeters thru the Serve Workshop and has held hundreds of Team Workshops around the world. Now with the help of live broadcasting , video and audio on the internet Dr. Bell is fulfilling the vision of being on thousands of church staffs around the world. With humor, zeal, and an anointing from God to present the Ministry of Helps, he motivates people by awakening them to the power and plan of the Holy Spirit for accomplishing the work of the ministry through every believer.
"We appreciate all the hours of work Buddy Bell has put into our ministry of helps to make it one of outstanding excellence. God bless you as you continue to instill quality and superiority into ministries around the nation." Joel Osteen
Select one to view more information
Coaches help people like you grow faster, perform at higher levels, understand themselves more deeply, and live with greater purpose and fulfillment.
Our church was blessed to hear your ministry a number of months ago. A number of people mentioned how encouraged they were by your excellent teaching.
Pastors are leaving the pulpits in the USA at 1700 a month!
Do you know why?
of the pastors report working between 55 to 75 hours per week.
of pastors constantly fight depression.
report serious conflict with a parishioner at least once a month.
of pastors' spouses wish their spouse would choose a different profession.
Online Training Center with Dr. Buddy Bell
This session will establish a foundation on the Ministry of Helps. Is the Ministry of Helps as important as the Apostle and Prophet ministries? You have a place in the Body of Christ everyone is important.
The stars are the great men and women of faith but who are the candles? Dr. Bell is known around the world in 70 different languages for this classic teaching.
Ushers and Greeters are the first people your visitors meet. They help to create hope and peace for those in the service. Dr. Bell has trained thousands of Ushers and Greeters in the last 30+ years. There is nothing new under the sun.
Dr. Buddy Bell's personal techniques that he used in motivating the volunteers serving under him in the local church. The bible says to edify and build up the Body of Christ.
"Our church is indebted to him for laying the foundation of helps in the early years. Imagine a whole army of helpers and servers in a local church that is stirred, challenged and anointed." Joseph Prince
International Workshops
Dr. Bell has traveled internationally doing workshops in many countries around the world which includes Peru, Paraguay, Singapore, France, United Kingdom, Canada, Guatemala, Honduras, Tobago, Mexico, El Salvador, Malaysia, and Columbia.
Why don't the visitors come back? This workshop is for every volunteer, leader, and anyone who wants to serve.
Ushers and greeters are your number one assets but have they been trained to their full potential.
Does your leadership fully understand faithfulness and commitment to the vision in the church?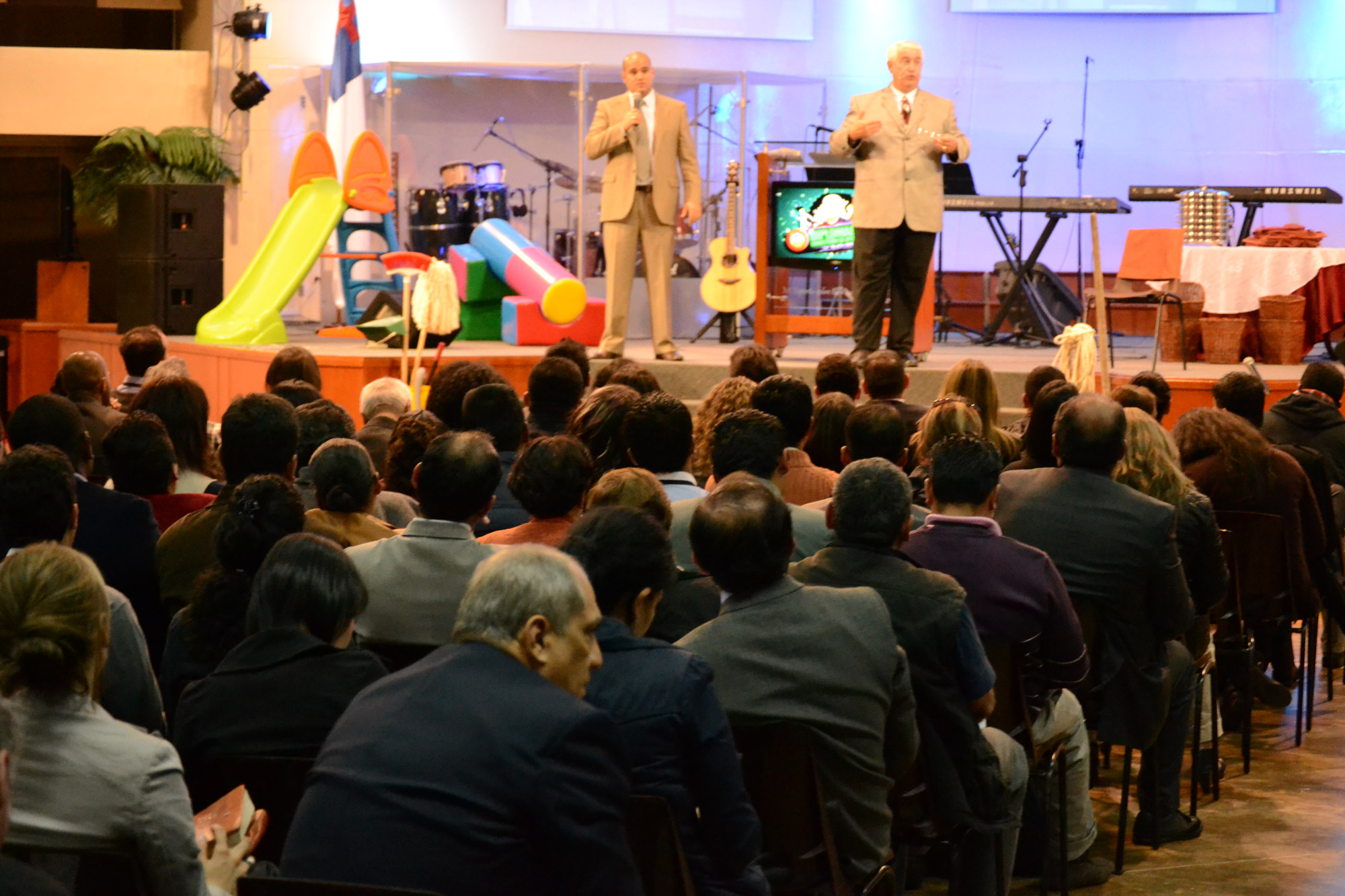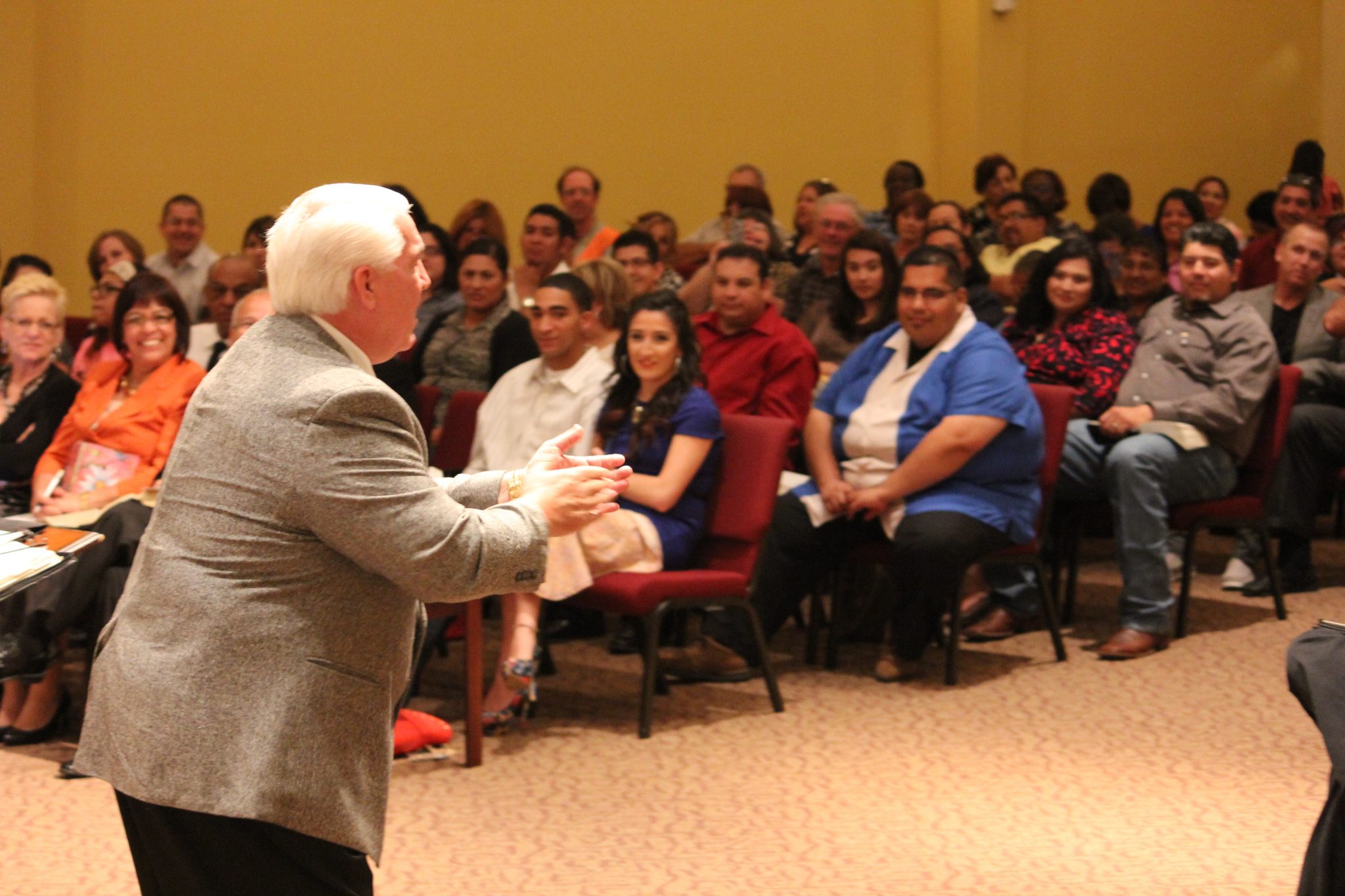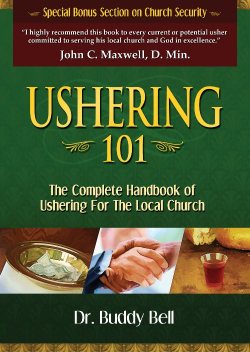 Books, CD's, DVD's, Training Albums, Audio Book, eBooks, training for Ushers and Greeters, Leadership training and so much more!
Shop Now